HVAC Repair Services for the Indianapolis Indiana Area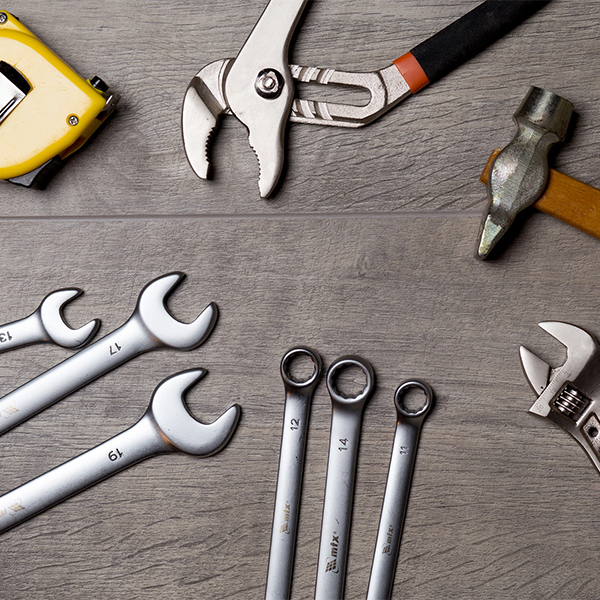 About one-third of energy in the United States is used by HVAC systems. If you want to use your money as effectively as possible, it's essential that you maintain your system and have a professional repair it when necessary.
For HVAC repair services at any time, call Edge Guys Heating & Cooling. We provide heating and cooling repair services, including emergency services, to families and businesses in the Indianapolis, IN, area.
Convenient Financing
To provide your family or employees with a healthy and comfortable environment, you need to schedule routine HVAC repair services. At Edge Guys Heating & Cooling, we understand that these services can sometimes impact your bottom line. To help our customers access the services they need, we provide financing with approved credit. Our financing comes not only with special terms and convenient payment plans but also online account management.
Additionally, we offer seasonal specials, so make sure to watch our site and listen for our radio commercials so you don't miss any great opportunities. By making a purchase with one of our specials, you could get a discount or even a free product, such as a free air conditioner.
Comprehensive Services
We offer repairs and service agreements for any HVAC system so you can keep yours in optimal condition and minimize the need for future repairs. The systems we service include:
Air filtration products
Boilers
Ductless split systems
Gas furnaces
Heat pumps
Humidifiers
Programmable thermostats
Rooftop units
Ventilators
Zoning products
If you need emergency HVAC repair services, you can reach us by calling 317-595-9720. We're available to provide services at any time of day or night and on any day of the week.
To contact us during regular business hours, call the same number above. We look forward to providing you with the maintenance and repairs you need.