HVAC Installation Services in the Indianapolis Indiana Area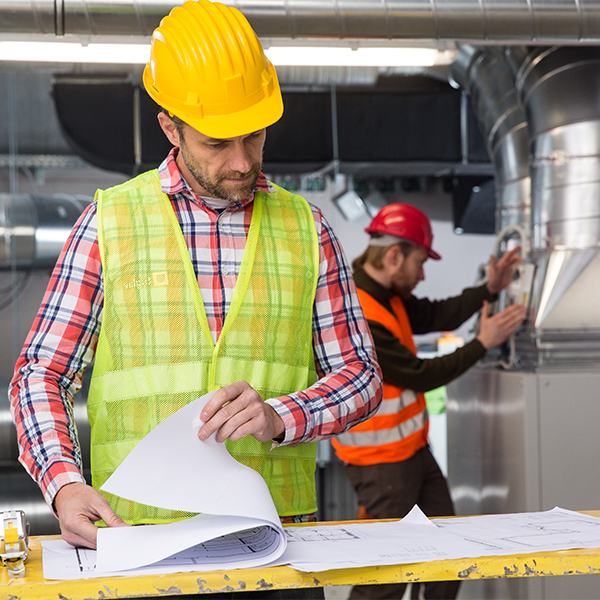 Most of the money you spend on energy in your home probably goes into your HVAC system. Therefore, it's imperative that you get a qualified and honest company to professionally install a state-of-the-art unit that's ideal for you.
When you need trustworthy and family-oriented HVAC installation services in the Indianapolis, IN, area, call Edge Guys Heating & Cooling. By correctly installing the appropriate unit for your home, we'll save you money and increase your comfort.
Quality Installation
When you come to Edge Guys Heating & Cooling, we'll help you select an efficient and innovative system that suits your unique needs. We'll also talk with you about the size and layout of your home to make sure your unit is appropriately sized. As a dealer of Bryant products, we carry a variety of quality HVAC equipment, including:
Air cleaners
Air conditioners
Boilers
Ductless split systems
Gas furnaces
Geothermal systems
Heat pumps
Humidifiers
Programmable thermostats
Ventilators
Zoning products
In additional to installing products during regular business hours, we provide emergency services at any time of day or night. You can rest assured that if something goes wrong, the expert who installed your system can also fix it.
Marvelous Pricing
Edge Guys Heating & Cooling also offers great financing options, with approved credit. In addition, we will provide you with expert services and quality products for an affordable price. Watch our website for seasonal specials and promotions, such as a free air conditioner with the purchase of a furnace.
We also offer full factory warranties on all equipment and labor, so you won't have to worry too much if your system fails to work properly. If you find a problem with your furnace or air conditioner, we'll solve the problem.
You can even benefit from flexible financing options if your credit is approved. So even if you can't afford to buy a heater outright as winter approaches, we can help you keep your family warm and safe.
Call 317-595-9720 today to get a free in-home consultation with an HVAC installation specialist.