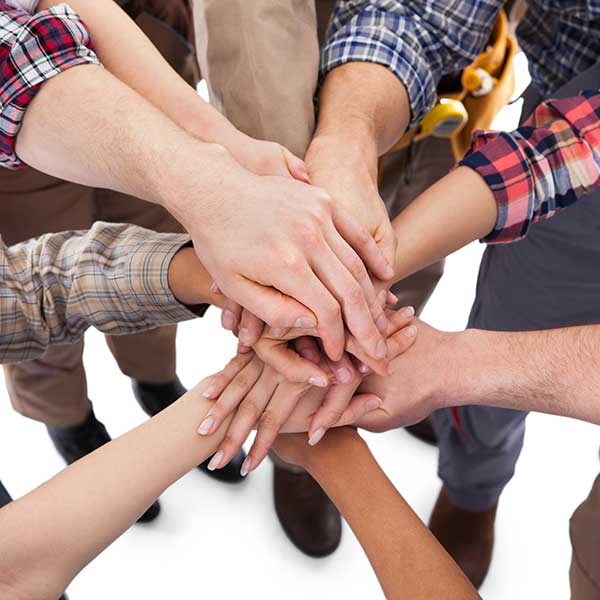 The technicians and staff at Edge Guys Heating & Cooling are a dedicated group of individuals, working together as a team to ensure quality work and customer satisfaction.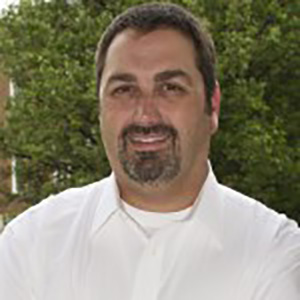 Jim Williams Jr.
President
Jim Williams, Jr. spent summers during his teen years working for his Dad who gave him tough jobs in tight crawl spaces. There he learned the HVAC business from the ground up. Jim. Jr. proved to be a quick study, eager to learn more about the industry. Father and son worked side by side for 20 years until his dad sold the family business. At that time, Jim Jr. started Edge Guys and he now employs his dad and sister. He is a member at Grace Community Church and lives in Fishers with his wife, Brenda and four children.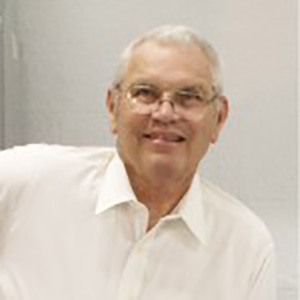 Jim Williams Sr.
Mentor
In 1966, Jim Williams, Sr. set out to build a business with comfort as its middle name, thus entered the heating and cooling industry forming Williams Comfort Air. He started his career in 1952 training at the Williamson Company in equipment manufacturing, engineering and mechanical layouts. The company thrived, introducing new advances such as air conditioning and more energy efficient equipment. After nearly 60 years in the HVAC business, Jim decided to retire and sold his company. It didn't take long before the hardworking HVAC expert grew restless and joined his son in his venture. Now, he is back in the HVAC business. Jim has been married to his bride for 55 years.