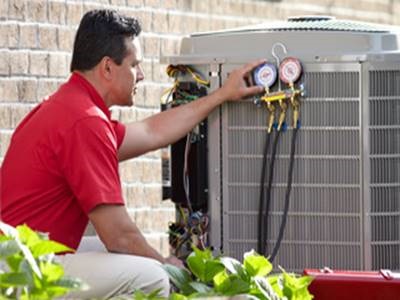 Maintaining Your Home's Air Conditioning System
June 13, 2017
As the brutal heat of summer begins to set in, it's important to know that you and your family can stay comfortable inside your home. In some cases, the heat may actually rise to a level that threatens your health, so maintaining your air conditioning system isn't simply a matter of convenience. Learning about how it operates and what you can do to keep it in order is a vital task. Below, you'll find a guide to some tips for maintaining your home's air conditioning system. Though professional assistance and a reliable repair may be just a phone call away, committing to the pro...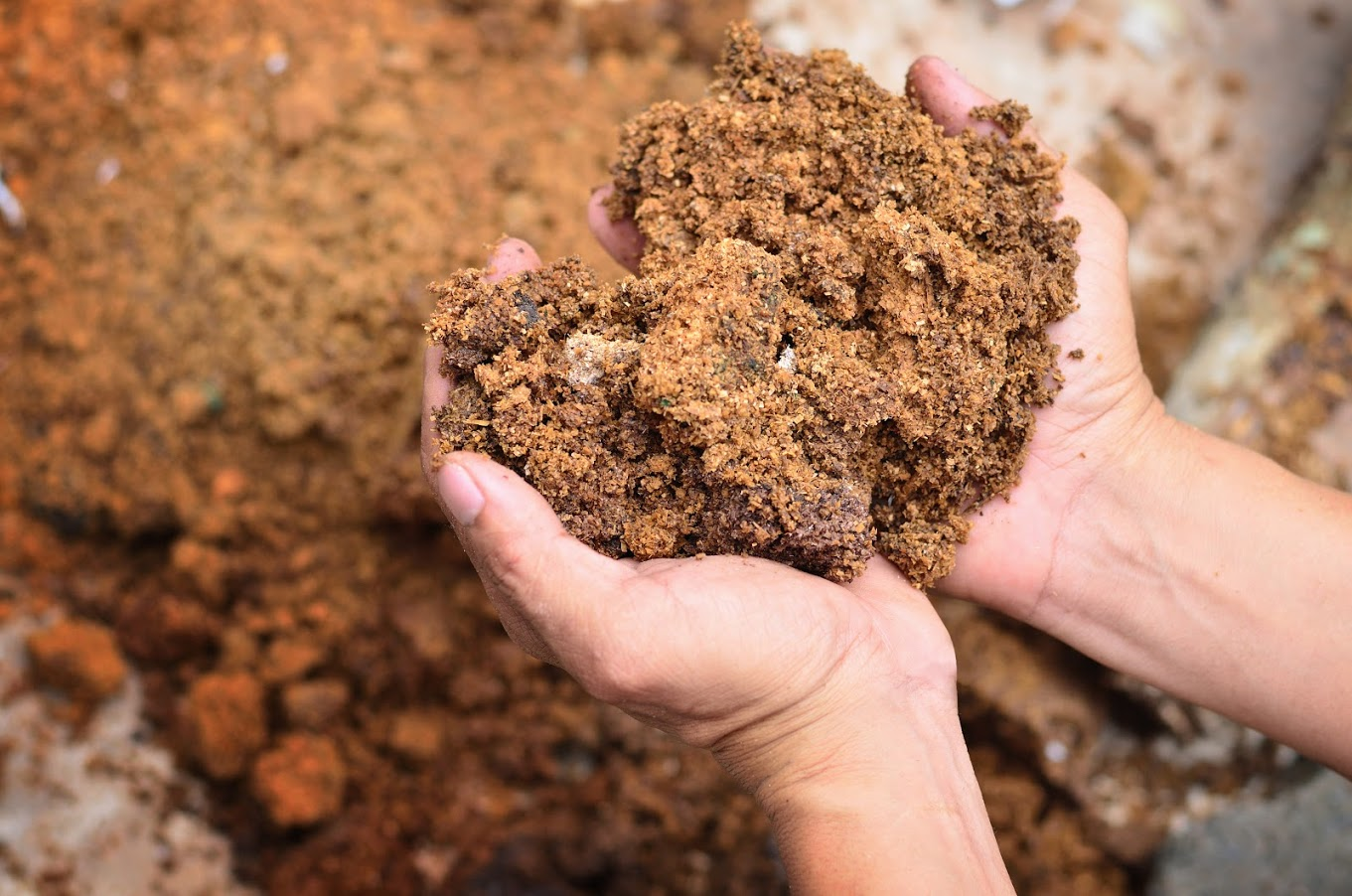 Geothermal Heat Pumps: Six Advantages of Using This Exciting Technology
May 12, 2017
Geothermal heat pumps are unfamiliar to many people, but they are one of the best technologies available when it comes to heating and cooling. Below is more information about these systems as well as how the use of geothermal heat pumps can benefit you, the homeowner. An Introduction to Geothermal Heat Pumps Geothermal heat pumps utilize natural heating and cooling cycles within the soil to provide climate control within homes. The system consists of a network of flexible pipes installed beneath the surface of the earth. A pump circulates refrigerant through the pipes. As the refrigerant mo...